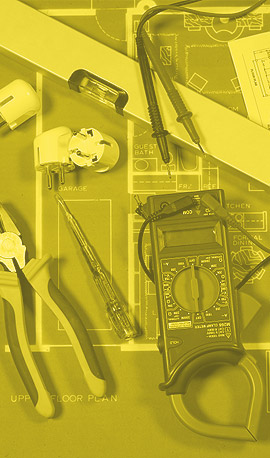 Providing quality electrical services
Erb Electric has established a reputation as a highly skilled contractor with extensive experience in residential, commercial and Industrial services. We proudly service Kitchener-Waterloo, Elmira, Guelph and surrounding area's.
We have a firm commitment to provide our customers with the highest level of service in terms of quality workmanship and customer satisfaction in a cost-effective manner.
We employ highly trained and motivated, industry-certified electricians with years of on the job experience. Who are committed to keeping up with the latest advances in our field. They will treat you and your property with respect and pay close attention to safety to ensure that each and every job is completed to industry standards.
Erb Electric is fully insured and has a Certified Master Electrician Designate.
Give us a call today to discuss your upcoming project.
Residential Services
Commercial Services
Industrial Services
Pole Line Contractor